ஜ ۩ Whiskey Tango Texas ۩ ஜ
The Declaration of North America (DNA), signed on January 10, 2023 by Mexican President Andres Manuel Lopez Obrador, US President Joseph R. Biden and Canadian Prime Minister Justin Trudeau in Mexico City at the 10th North American Leaders' Summit (NALS), is nothing short of a Declaration of War against the United States Of America and her people.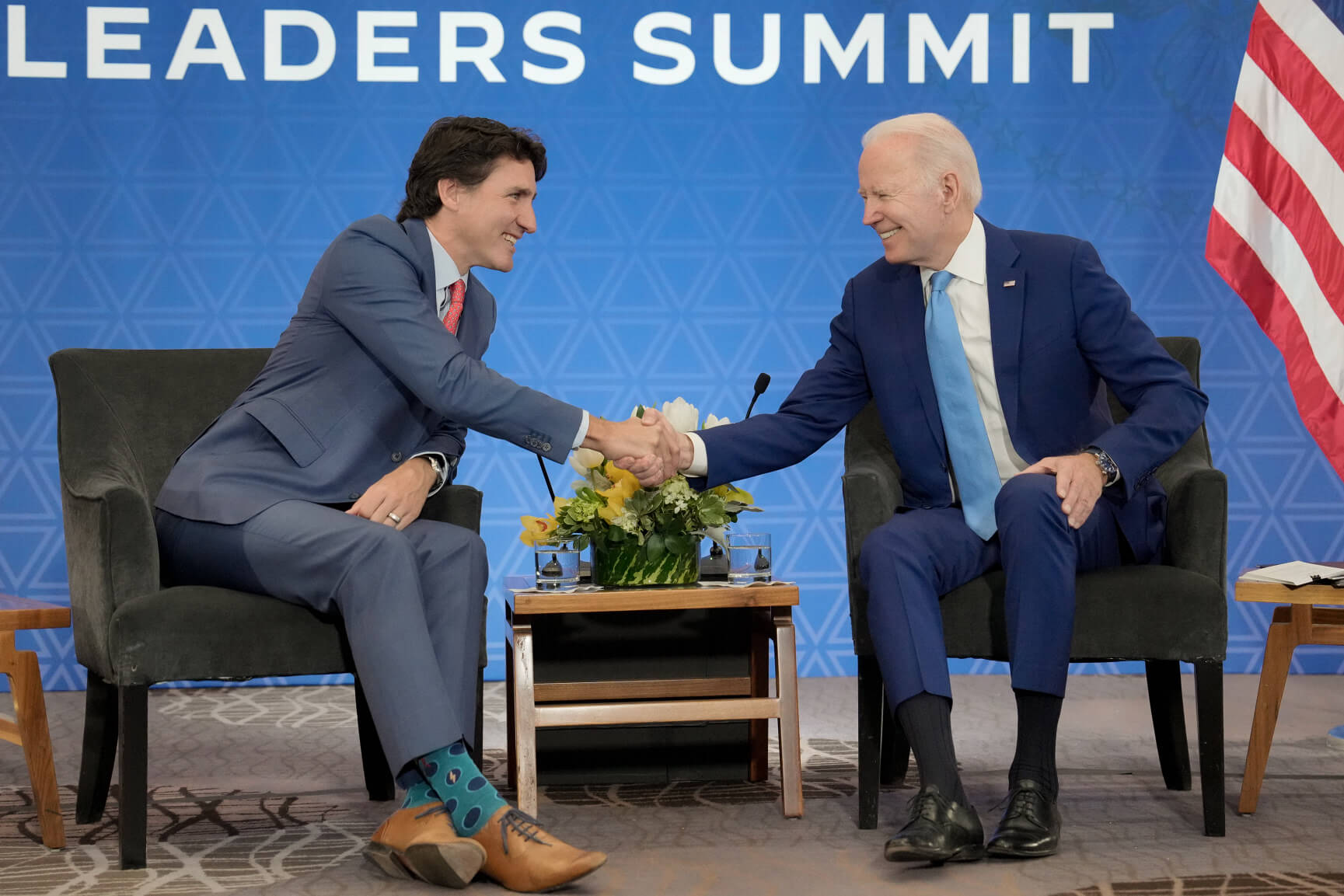 Much like the architects of the Federal Reserve, during their secret 1910 meeting on Jekyll Island, Georgia, hatched a plan to deceptively hijack the U.S. dollar and the U.S. economy by establishing the Federal Reserve System, Biden, Obrador, and Trudeau have hatched a de-facto illegal treaty to surrender the sovereignty of the United States to foreign states Mexico and Canada. Exactly what World Economic Forum founder Klaus Schwab asked for.
https://theamericanreport.org/2023/01/15/declaration-of-north-america-dna-is-a-declaration-of-war-against-the-united-states-of-america-and-her-people-the-grand-heist/