International Liberty
After five columns mocking statism in 2021 (here, here, here, here, and here), I only produced one in 2022.
So let's get an early start for 2023.
This cartoon is a helpful reminder that government has done many wonderful things throughout history.
Next we see a reminder that just because you ignore the government, that doesn't mean the government will ignore you.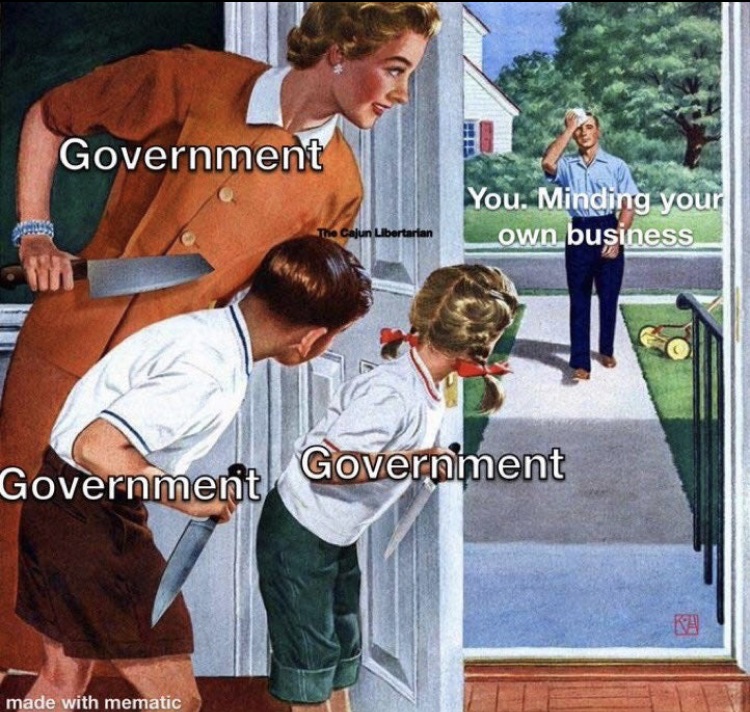 For our third item, here's some satire about people who are ignorant of world history.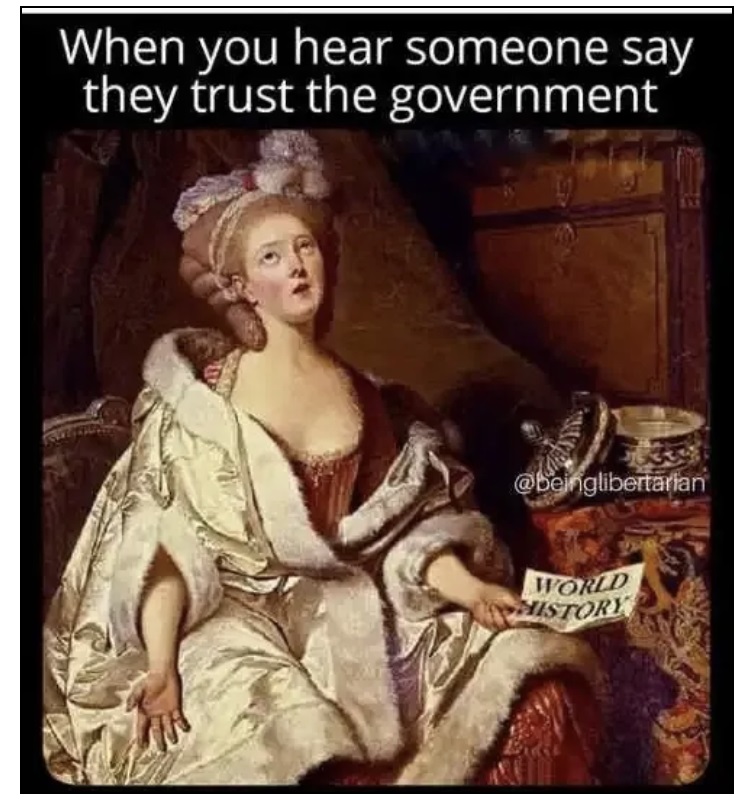 Next is a reminder that nitwit bureaucrats (I assume at the Department of Agriculture) want us to believe processed flour is better for us than vegetables.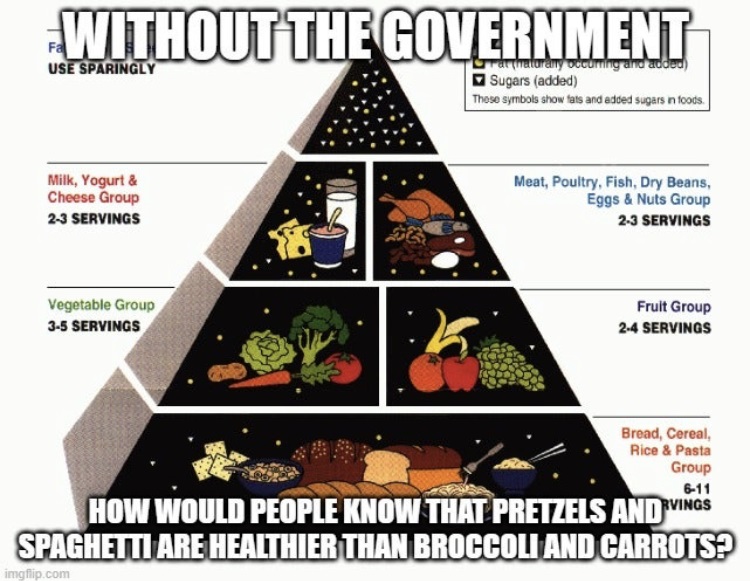 Per tradition, I've saved the best for last.
Just like our third item, this is a helpful reminder that we should not trust government.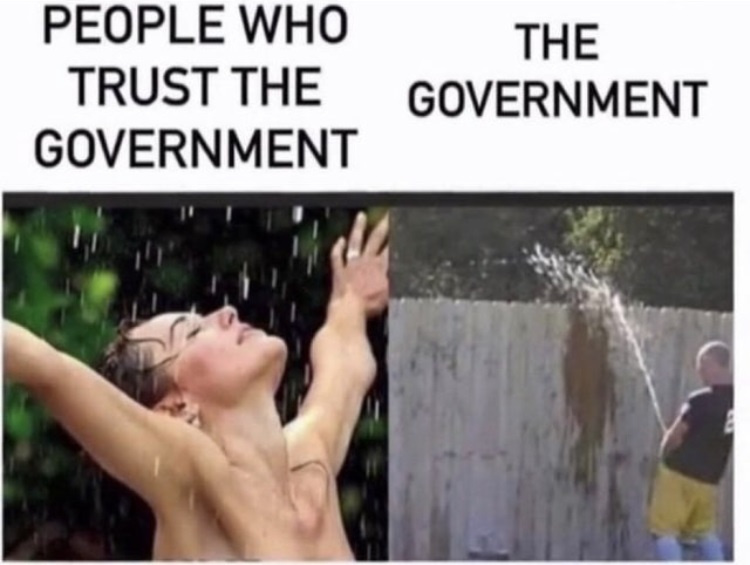 Unless, of course, you like that kind of shower.
And, as a libertarian, I support…
View original post 41 more words