CLOUDHEDGES
by Zero Hedge
What happens when plebs can't afford bread, and the circuses aren't that entertaining?
Nothing good. Which is why the cost-of-living crisis is the #1 problem, according to the World Economic Forum's Global Risks Report – an annual poll of 1,200 government, business and civil society professionals.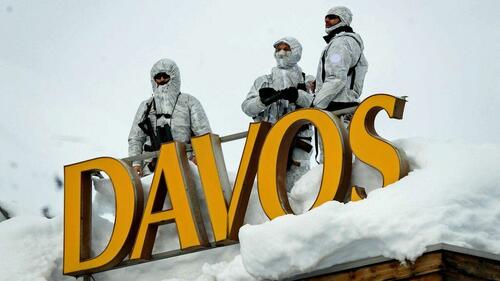 According to the poll,there will be little respite from "energy inflation, food and security crises"in the coming years (or months?).
In the near term, nearly 70% of those polled say volatile economies and various 'shocks' are in the cards, while 20% or so of those polled say they fear "catastrophic outcomes" within the next 10 years,according toBloomberg.
"Very few leaders in today's generation have been through these kind of traditional risksaround food and energy, while at the same time battling what's coming up in terms of debt, what's coming up in terms of climate,"…
View original post 283 more words