CLOUDHEDGES
Digital crisis actors/bot accounts may have been part of a military-grade psyop to push COVID tyranny on the public.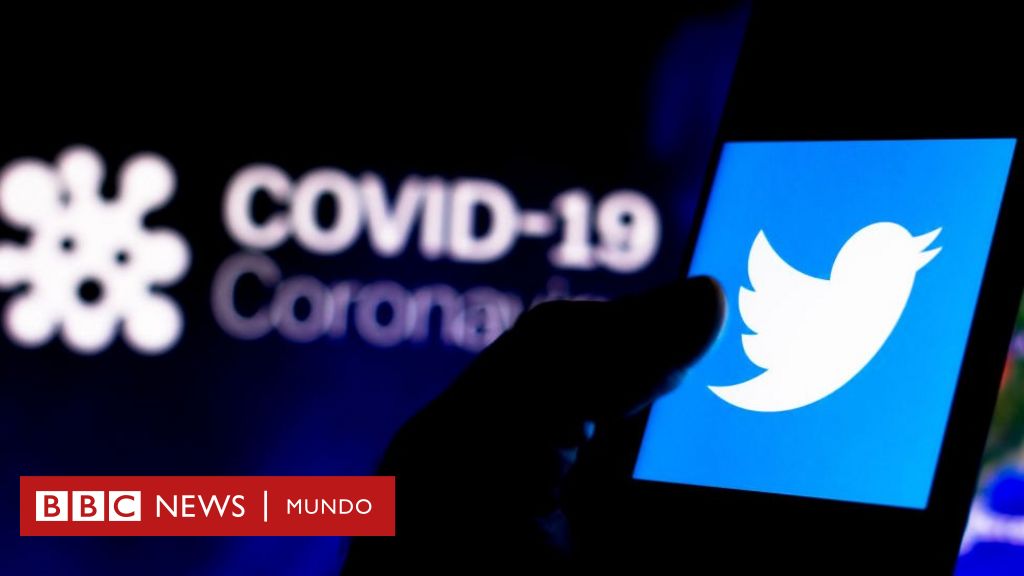 Doctors and physicians who were pushing masking, COVID lockdowns, and the experimental vaccines on Twitter during the pandemic were actually part of a "network" of fake accounts, according to a bombshell report.
An exposé byThe San Francisco Standardrevealed that numerous accounts purporting to be doctors in the LGBTQ community were nothing more than bots pushing the establishment COVID narratives.
The piece highlighted the account of Dr. Robert Honeyman, who described himself on Twitter as a "Doctor of Sociology and Feminist studies" with a "keen interest in poetry," and had used a royalty-free stock photo as his profile picture.
Honeyman's supposed husband, Dr. Patrick C. Honeyman, was also a fake account that used a stolen stock photo.
"The two fake doctors, whose accounts urged extreme caution about Covid-19…
View original post 499 more words