Iowa Climate Science Education
By Jo Nova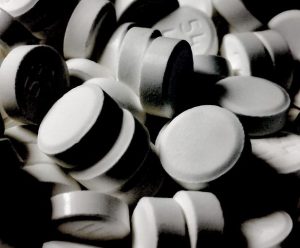 Here we are after half a billion people caught Covid (that we know of) and finally someone studies zinc in a proper randomized trial. It turns out zinc treatment reduced the length of Covid suffering by about 3 days and the people who took it were 40% less likely to die.
The thing we learn from this study is that yet again, publicly funded science is killing people because it is not studying the obvious, cheap, low risk solutions that can?t be patented. Ministers of Health are apparently Ministers for Pharmaceutical profits.
This is the scandal:
To our knowledge, this study is the first well-powered, placebo-controlled clinical trial to report results of zinc for the treatment of patients with COVID-19.
To summarize the background: We already knew zinc was useful against quite a few viruses and have known this since 1974. We also knew from another study…
View original post 564 more words