PARADIGM SHYFT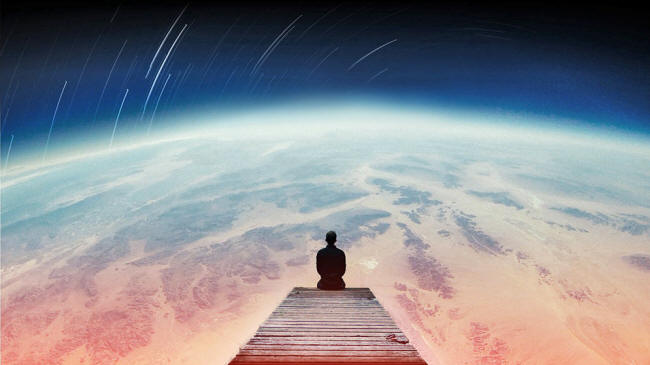 Think about a kid. According to the work of developmental psychologists, in the first few years of its life, it has a very loose concept of self and object.
In plain English, such a child is extremely egocentric, and they can't imagine the world from someone else's point of view. With time and experience, however, as we all know, this begins to change.
We are wise and intellectually aware in proportion to our open-mindedness.
It learns to respond to its parent's cues, and it starts to acknowledge the existence of many unique personalities.
With more time and experience, it completely sheds the illusion that it is the only thing that exists in this world. It becomes aware that whatever it identifies as self actually isn't the only self that interacts with reality.
The details of how this occurs are hazy, but a big part of it is that, with time…
View original post 1,271 more words