Bracing Views
W.J. Astore
Defense? Nonsense. It's All Offense.
Terminology is so important. There was a time when America spoke honestly of a Department of War. But not everyone is keen on war, even Americans, so in 1947 the national (in)security state slyly changed its name to the Department of Defense (DoD). And who can be against "defense"?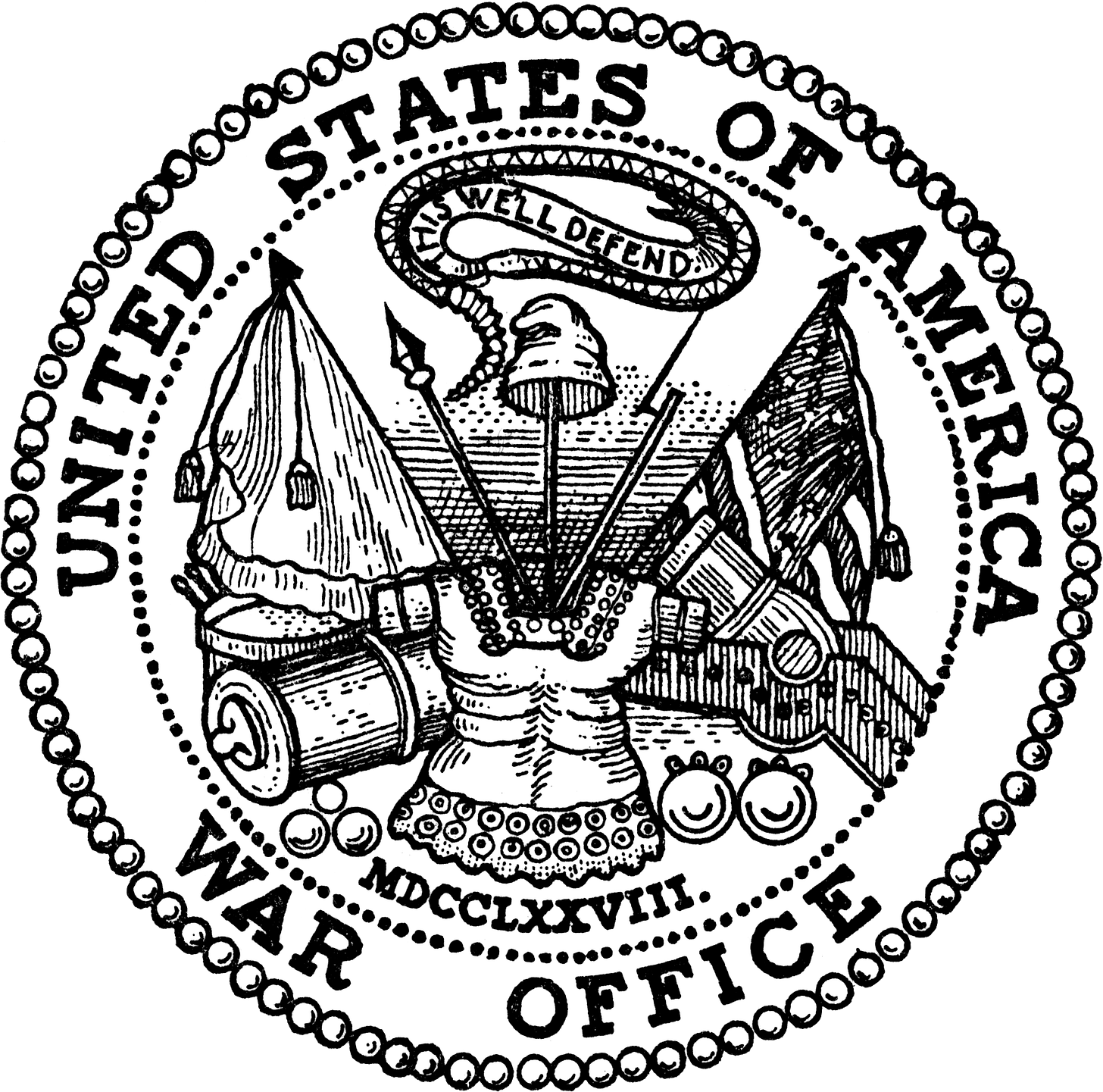 The problem is that America's fundamental vision is offensive. We speak openly of global reach, global power, global vigilance. We never speak of regional or hemispheric defense. Regional power? Forget about it! Everything has to be "global." Indeed, not just global but soaring above it into space. And not just outer space but virtual space and inner space, into one's mind, so-called information dominance. For that's what "full-spectrum" dominance is all about. To be safe, to "defend" us, the DoD must dominate everywhere, so we're told.
This vision serves to generate yearly budgets that…
View original post 367 more words