American Buddhist Net
The FTX story keeps getting crazier.
Here are new details that have come out in the last 24 hours:
Sam Bankman-Fried's parents own a $16.4 million vacation home in the Bahamas
And FTX purchased at least $121 million in luxury real estate for the use of executives and employees, including 7 condos in the Albany resort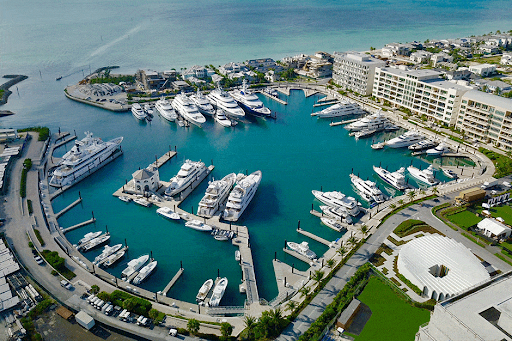 By the way, SBF's parents are both professors at Stanford.
They're successful, but hard to imagine they didn't get some help from their former billionaire son in affording a $16.4 million home.
But did FTX deposits pay for that home?
View original post 219 more words