CLOUDHEDGES
by Chris Menahan | Information Liberation
"When I wore the White Lives Matter tee, I had four SoFi stadium shows — they canceled my shows! I said 'it's up!'" he says.
"I want you to visit Planned Parenthood — that's our Holocaust museum."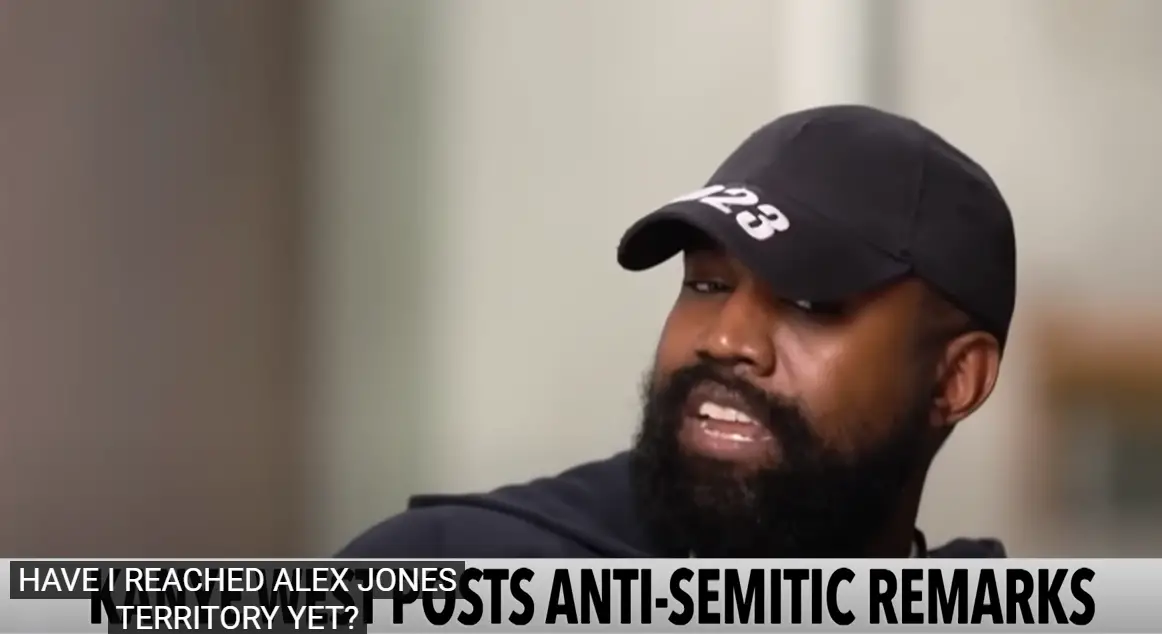 Ye, the artist formerly known as Kanye West, went off on the "Jewish media" for slandering him as crazy and trying to take him down in an wild interview with Drink Champs released late Saturday night.
[Watch the video on Drink Champs' websitehere.]
"They've been fucking with me too long," Ye said. "They put the 'crazy' narrative out there, my Jewish trainer, Harley Pasternak, who's Lizzo's trainer, put it out when I went to the hospital, put it in the press. I got a bunch of friends that went to the hospital — it didn't go to the press."
"They did that just like they did…
View original post 520 more words