BUNKERVILLE | God, Guns and Guts Comrades!
The Biden administration has allocated more than $100 million out of last years' bipartisan infrastructure billto dismantle a mile-long highway in Detroit, MIwhich has been long-deemed racist. A total of 26 projects were approved.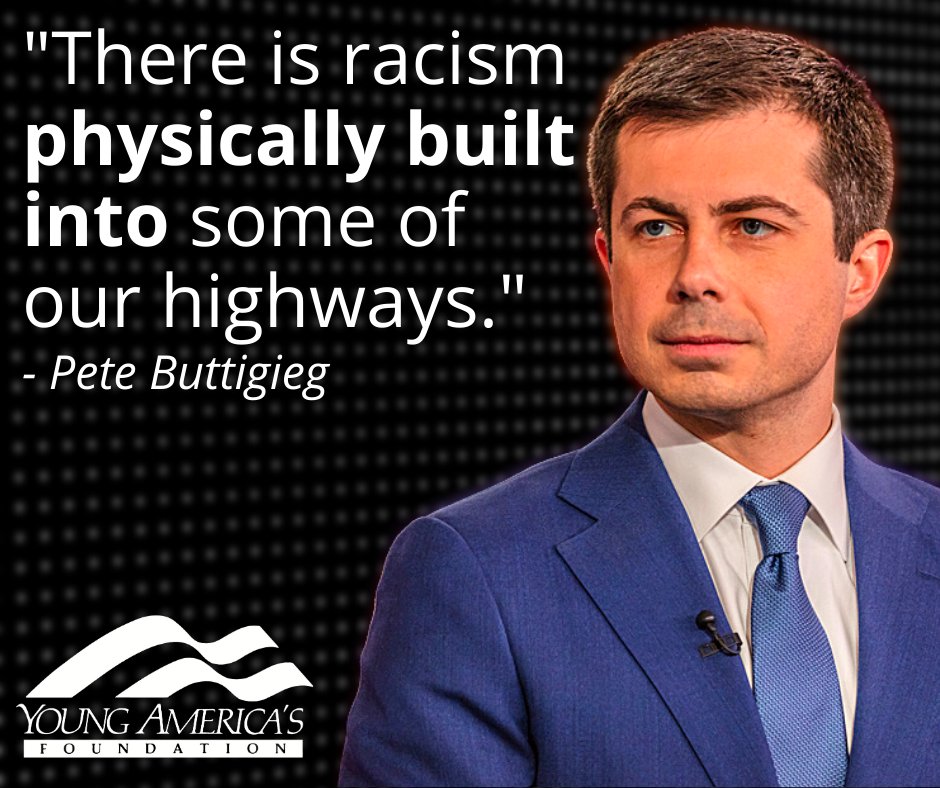 We should not be surprised as it was announced back in November of 2021 of the intention. Considering all of the bridges that are desperately in need of repair this is typical Progressive logic. For Detroit? Is there no better use of funding?
And this is only the beginning of dismantling our infrastructure. Mr. Pete has been clear he wants road traffic bollixed up to make people take public transportation and out of cars. The concerns from those living there now is that they will be be ultimately forced to move out because of the gentrification that will occur.
Add a little gift for the Michigan Governor Whitmer just in time for the fall…
View original post 728 more words