Scattered Shots
Authored by John R. Lott Jr. via RealClear Wire (emphasis ours),
In celebration of New York's new gun control law taking effect on September 1, Democratic Gov. Kathy Hochul claimed: "This whole concept that a good guy with a gun will stop the bad guys with a gun, it doesn't hold up. And the data bears this out, so that theory is over."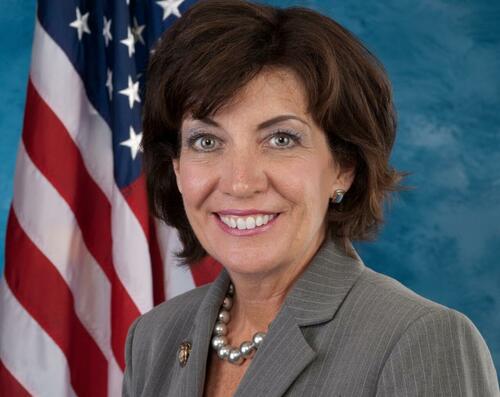 At the same press conference, New York City Mayor Eric Adams warned that more concealed carry permits might lead to an increase in violence at Times Square, even though Times Square remains a gun-free zone for permit holders.
This is a typical response from Democrats. After each mass public shooting, Democratic elected officials push for more gun control. They ignore examples, even those that generated significant public attention, in which armed bystanders saved many lives. They also disregard a grim aspect of such crimes:…
View original post 725 more words