Science Matters
Marty Makary and Tracy Beth Høeg write at commonsense.news U.S. Public Health Agencies Aren't 'Following the Science,' Officials Say.  It's another stark example how politicizing institutions by requiring fidelity to the party line leads to paralysis and dysfunction.  Excerpts in italics with my bolds and added images.
'People are getting bad advice and we can't say anything.'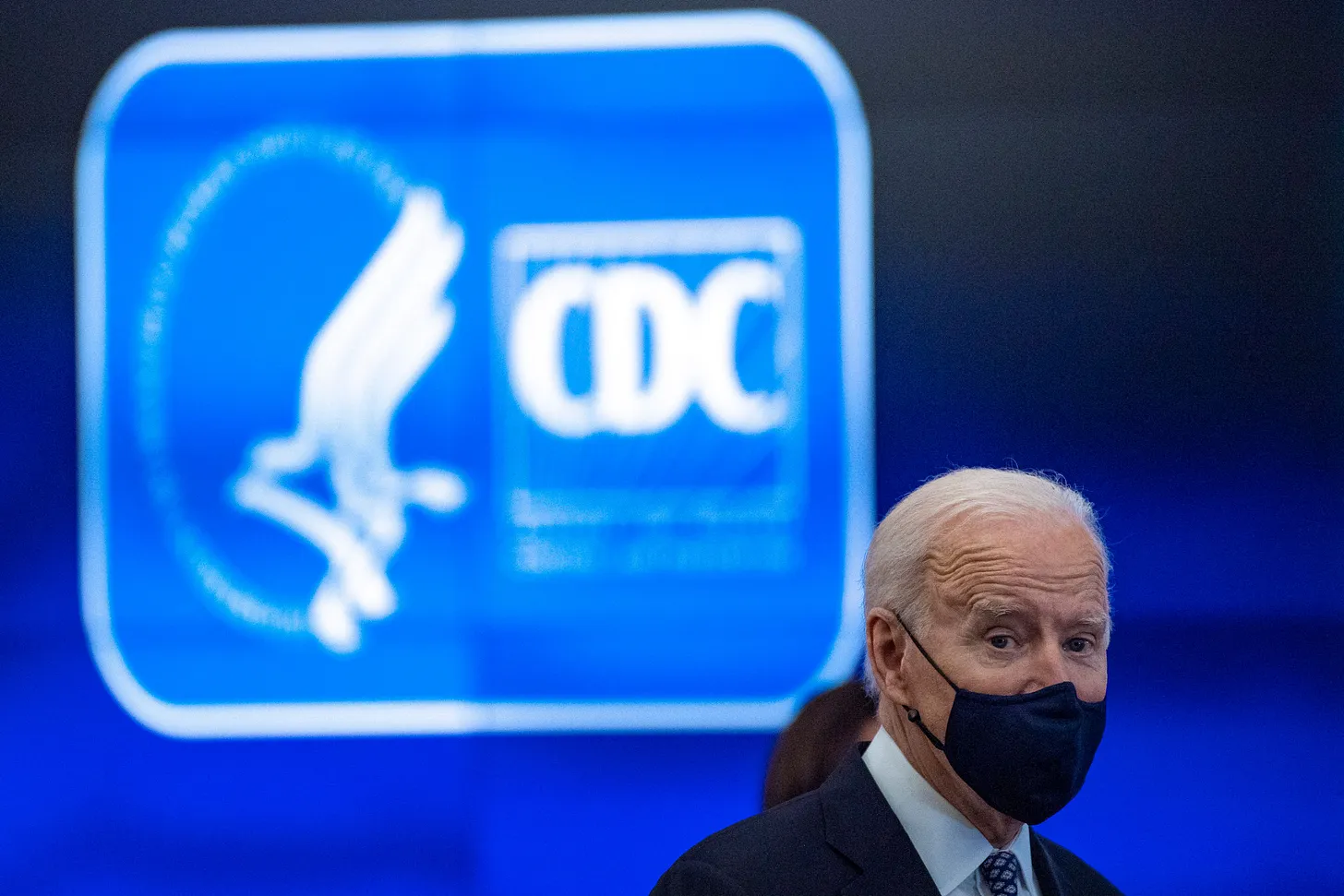 The calls and text messages are relentless. On the other end are doctors and scientists at the top levels of the NIH, FDA and CDC. They are variously frustrated, exasperated and alarmed about the direction of the agencies to which they have devoted their careers.
"It's like a horror movie I'm being forced to watch and I can't close my eyes," one senior FDA official lamented. "People are getting bad advice and we can't say anything."
That particular FDA doctor was referring to two recent developments inside the agency. First, how, with no…
View original post 1,481 more words