MCViewPoint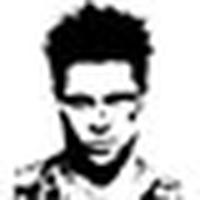 BY TYLER DURDEN
Authored by Alan MacLeod via Mint Press News,
Twitter has been on a recruitment drive of late, hiring a host of former feds and spies.Studying a number of employment and recruitment websites,MintPresshas ascertained that the social media giant has, in recent years, recruited dozens of individuals from the national security state to work in the fields of security, trust, safety and content.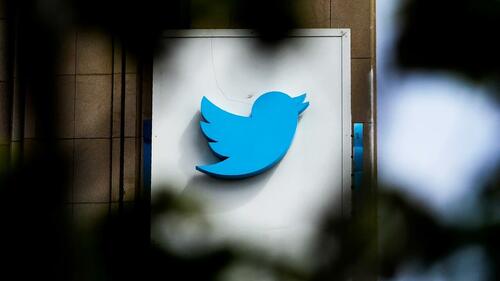 Chief amongst these is the Federal Bureau of Investigation.The FBI is generally known as a domestic security and intelligence force. However, it has recently expanded its remit into cyberspace. "The FBI's investigative authority is the broadest of all federal law enforcement agencies," the "About" section of itswebsiteinforms readers. "The FBI has divided its investigations into a number of programs, such as domestic and international terrorism, foreign counterintelligence [and] cyber crime," it adds.
Be seeing…
View original post 1 more word