VikingLifeBlog
The UK's contribution to the EU budget
The UK is participating in some EU programmes from January 2021 as a 'third country'. The UK will make a financial contribution to participate in such programmes includingHorizon Europe, which is the EU's research and innovation programme.
This briefing focuses on the UK's involvement with the EU budget. The Library briefingA guide to the EU budgetdiscusses how the EU raises and spends money.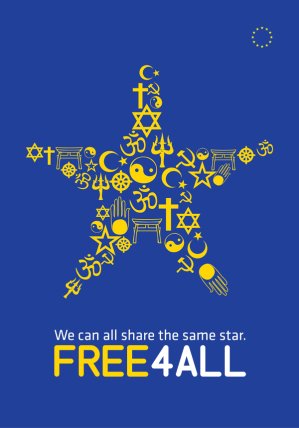 Net contributors to the EU budget
Which Countries Are the Biggest Boost or Drag on the EU Budget?
It's not easy (for me) to find new data, on this topic. Seeing how the EU has been for decades, I don't think much has changed.