VikingLifeBlog
Private intelligenceoutlet Bellingcatis planning a US government backed"anti-fascist" information war against right-wing political activists in Eastern Europe, according to awanted adon their website.
The program, titled the Anti-Equality Monitoring Project, will focuson the following nations: Albania, Armenia, Belarus, Bosnia and Herzegovina, Bulgaria, Croatia, Czechia, Estonia, Hungary, Kosovo, Latvia, Lithuania, Moldova, Montenegro, North Macedonia, Poland, Romania, Russia, Serbia, Slovakia, Slovenia, and Ukraine.
Bellingcat, which isfunded by the CIA frontknown asNational Endowment for Democracy (NED), mimics Julian Assange's Wikileaks in style and methods, but functions purely to advance US intelligenceoperations around the world.
US Government Funded Antifa "Private Spies" Launch Program To Dox Nationalists In 20 Eastern European Nations – National Justice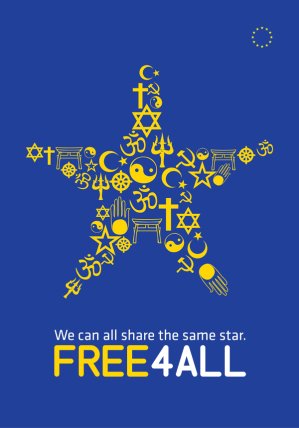 About Antifa
Landmark RICO Lawsuit Against Antifa Gains Momentum
Justice Department "Civil Rights" Nominee Is Fan Of Antifa Troll Who Incites Followers To Murder GOP Congressmen
View original post 833 more words